Yellowbrick has joined forces with The New School and Rolling Stone to launch Media Writing Essentials — an online course teaching students about the business of media writing. In addition, this course helps students develop the writing skills needed to craft concise and compelling messages for new media and digital channels. Faculty from The New School and experts from Rolling Stone provides insight into traditional publishing and new media practices. Students receive instruction on adapting their writing to fit different mediums. These mediums include social media, online publishing platforms, press releases, podcasts, and lifestyle writing, and other feature genres. Moreover, the course is entirely online and on-demand, allowing students the flexibility to complete it at their own pace. At the end of the course, students receive a non-credit Certificate of Completion from The New School.
Course instructors take students through six Media Writing Essentials modules:
The Landscape of Letters: An Introduction
Pre-Writing: Before You Write a Word
Writing in Practice
Writing for the Web
The Professional Writer Today
Each module features self-paced assignments and hands-on projects to reinforce critical knowledge and help develop writing skills. Courses are also led by Jessica Ansari and John Reed from The New School and writers like Eric Kohn, Kelsey Mulvey, and Rob Sheffield.
Media Writing Essentials is an online course that is accessible and valuable for students regardless of where they are in their careers. Whether you're just out of high school and searching for the right career path, or you've worked in the media industry for a while — Media Writing Essentials will help you refine your skillset, hone in your areas of interest, and identify career opportunities within media writing.
ABOUT OUR PARTNERS
The New School is a liberal arts university providing certificate programs, undergraduate and graduate-level education in business, design, and the creative arts.
Rolling Stone is a digital and print magazine and one of the leading media voices in music, politics, and popular culture.
ONLINE COURSE OUTCOMES
Graduates of Media Writing Essentials can expect to complete the online course with an understanding of:
How to brainstorm topics and developing ideas into story-worthy content
Storytelling skills for mass media, social community, and commercial audiences, in addition to strategies best suited to writing for the web
How to get their work in front of editors and choose the best options for self-publication
The ethics of interviewing, researching interview subjects, and verifying information
How to build and manage a freelance career as a writer and businessperson
NOTABLE CONTRIBUTORS
Rob Sheffield is a music, TV, and pop culture contributor for Rolling Stone. He's the author of Love Is A Mix Tape, Talking To Girls About Duran Duran, Turn Around Bright Eyes, and Dreaming The Beatles.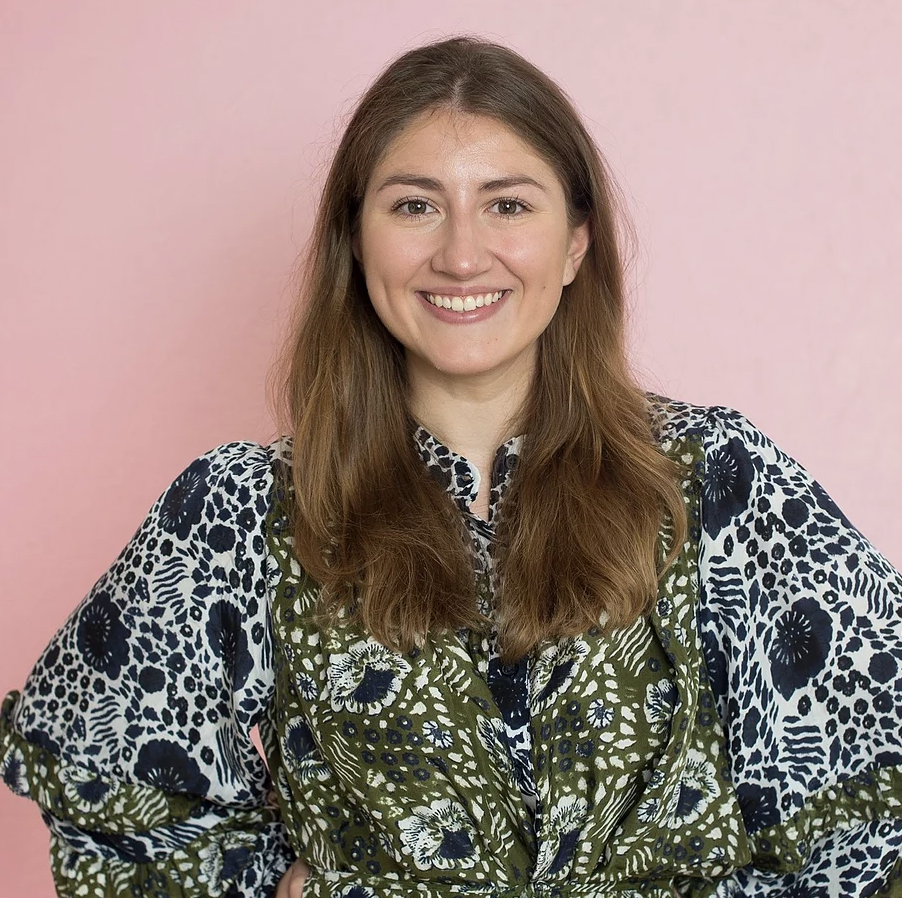 Kelsey Mulvey is a freelancer covering design, style, beauty, and lifestyle. Her bylines include Wallpaper, New York Magazine, Elle Decor, and Architectural Digest.
Eric Kohn is the Vice President and Executive Editor for IndieWire.
Jefferey Spivey is a freelance writer with bylines in SOULE and BLCK Press. He is also the author of Sea Love and It's Okay If You Don't Read Everything.
IS THIS COURSE FOR YOU?
If you're still not sure if Media Writing Essentials is right for you, think about the following questions:
Do you have a passion for writing, and is it a career path you've considered before?
Are you a freelancer who wants to build your business?
Are you an industry professional who wants to learn about other types of writing?
Do you have interest in making the jump from freelance to staff writer?
Are you getting the most out of self-publishing and maximizing Search Engine Optimization (SEO) capabilities?
To receive a video preview and our course catalog, head over to Media Writing Essentials and sign up to learn more.